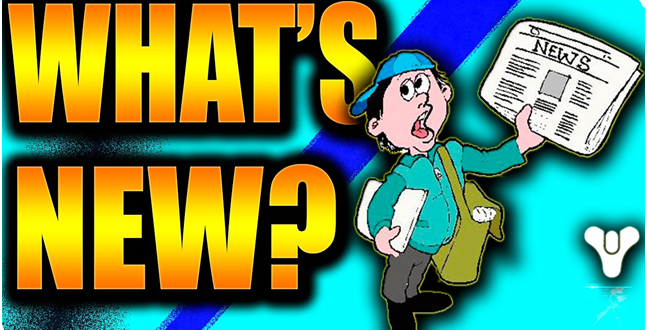 Whenever I speak to my Mum who lives in England, she always asks me "What's new?" or "What's new with you?" Obviously we live in different countries, so this is my Mum's typically English way of asking how I am and finding out what I have been doing.
It's also often used in conversation when you meet a friend or relative you haven't seen for a long time. I met a friend last week whom I hadn't seen for 2 years and we spent an hour and a half chatting about what was new in our lives since we last saw each other!
Do you usually read the news (le notizie) in a newspaper or online, or do you watch the news on TV? My husband normally reads the news online over breakfast so I am the one who asks "What's new?" to find out the news headlines (ititoli). Actually this is the name of our new conversation classes which start on Friday morning, 14th October. There are 2 levels, Elementary and Pre-intermediate at 09.30 to 10.30 and Intermediate and Advanced at 11 to 12.00. We'll be talking about current affairs (attualità) so you can practise speaking and listening to people expressing their opinions.
What's on the Box? also starts on Tuesday at 18.30 so it's a busy week, with lots of opportunities for you to speak English!!!!
Take care and have a good week!
The English Tree Team