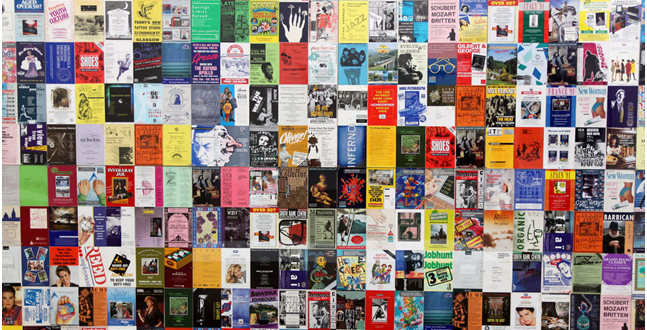 "To judge a book by its cover"
Last Thursday we had the third English Tree book club evening where intermediate/advanced students read the same book, "The Penguin Lessons" by Tom Michell, and talk about it together. You might think that this week's idiom comes from that but there was a video this week that went viral and which is a good example of when we use this phrase.
Here's a link to the video which was apparently viewed by over 68 million people up to last Wednesday: http://www.bbc.com/news/world-asia-39244325. In it you can see Professor Robert Kelly, an expert on North and South Korean relations, giving a serious interview on a BBC news programme when his two small children walk in. An Asian lady then runs in and ushers them out ("li tira fuori") as quickly as possible. Many people assumed that the lady, Kelly's wife Jung-a Kim, was their babysitter or nanny who would be in big trouble for allowing this to happen. Sometimes we make judgments based on appearances but our perceptions are false.
To judge a book by its cover refers to these circumstances and teaches us we should not form an opinion on someone or something based purely on what is seen on the surface ("dalla superficie"). After taking a deeper look, the person or thing may be very different to what we expected!
Here are some examples:
We arrived at the restaurant and it didn't look anything special but the food was delicious – you shouldn't judge a book by its cover!
Don't judge a book by its cover…one of the first times I met my future husband he had dyed pink hair and was dressed like a punk rocker…We've now been married over 30 years!
The hotel we had booked online looked small and old from the outside, but we learnt not to judge a book by its cover as the room was fantastic.
Have you ever realized that you were judging a book by its cover and your perceptions were wrong?
Best wishes,
The English Tree Team