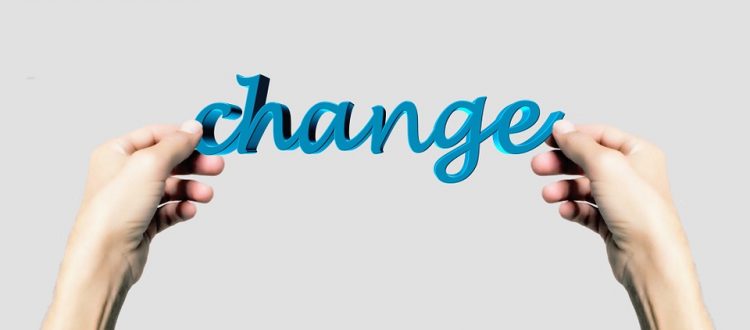 I don't know about you, but in this hot weather we don't often feel like cooking in the evening. We're eating more salads and light suppers – and home delivery pizza!
We have a very good local pizzeria and last Thursday night decided to order from a new menu they had put in our letter box ("casella di posta"). We got a total surprise since the list of pizzas had changed – there were "Special limited edition" pizzas and even some with English names: "Margherita Sheep" and "Fish & Cheese!" In actual fact ("infatti") the pizzeria had changed hands or changed owners, ("cambiato gestione"). To change hands simply means to go from one owner ("proprietario") to another.
The shops at Le Terrazze have changed hands a lot over the last 10 years
What do you think of the ice-cream since the shop changed hands?
How many times did your apartment change hands before you bought it?
Every time I go back to my town in England I notice that shops, pubs and coffee shops have closed down and changed hands
Is there any place you know that has changed hands recently? Is it better or worse? Has anything improved?
Have a good week!
The English Tree Team