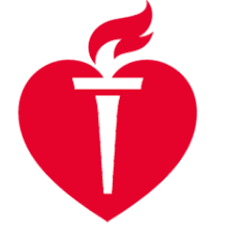 Cardiac Pulmonary Resuscitation Course
Would you like to know how to save a Life if there is a case of cardiac arrest?
Or when you see somebody choking?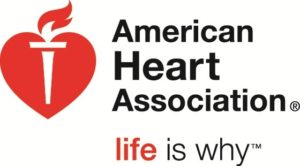 I am pleased to inform you that I am organizing a CPR Course at Southlands together with "Roma Urgenza", an international training centre of the American Heart Association (A.H.A.), run by Dr. Pietro Marini.
The training will be given by professionally qualified staff, with an emphasis on demonstration and practice on mannequins so that you are confident to deal with an emergency situation.
The course lasts for 5 hours (from 8.30 am to 1.30 pm in the school gym) and will cover the following key life saving skills:
Cardiac Pulmonary Resuscitation – (C.P.R)
How to use an Automatic External defibrillator- (A.E.D)
How to help a choking person
An official A.H.A. provider's certificate will be given to each participant at the end of the course after
passing a final exam.
The course is open to all Southlands parents and friends that would like to participate.
The total cost per person (including lesson manual and the final certificate) will be 75 Euro (IVA
included).
The course which will be held this time in Italian and English is planned for Thursday 12th April 2018. The class will have a minimum of 6 and a maximum of 9 participants.
If you are interested in attending this course please send me an email at info@southlands.it
Yours sincerely,
Lanny van Triet,
School Nurse and Instructor of the American Heart Association.