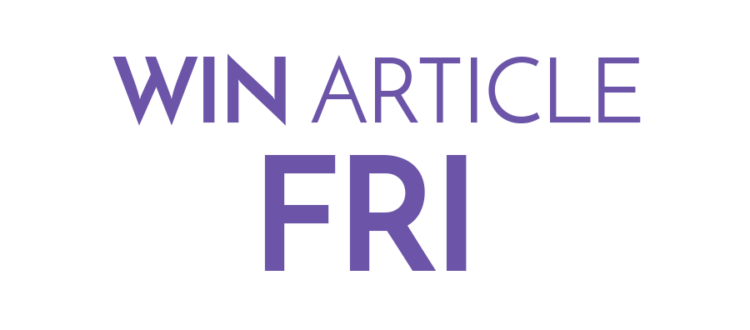 Article for Friday "WIN" Conversation Class – Adults & Kids
To help you think in advance about the topic for discussion in the Friday "What's New?" Conversation Class, here is this week's article. If you have time, read it through and look at the meanings of some new words. What would you like to say about it? We are interested to hear your opinion! See you on Friday.
Adults 11.00 – 12.00
Kids 18.30 – 19.30
Enjoy your holidays, see you in October!