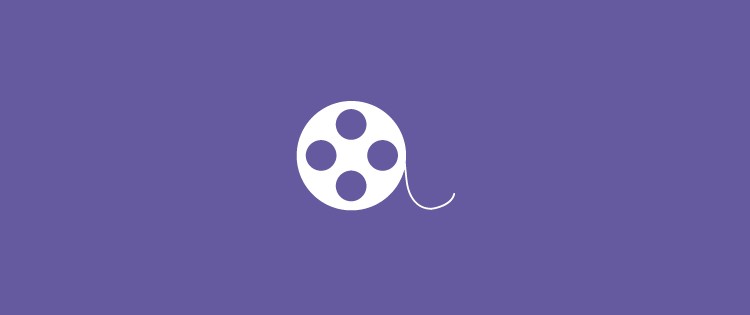 Get to Know England with "What's on the Box?" – 20 / Repeat
The "What's on the Box" event is an opportunity for people to view English series and films on TV in an informal setting, like at home. Join us and bring your friends every Tuesday at 18:30 to 19:30 and Wednesday at 11:30 to 12:30 for English conversation, as we watch a 30-minute episode over an aperitif.
Get to Know England with "What's on the Box?"!!
From Tuesday 9th February you can get a step closer to knowing England with The English Tree as we start watching a TV series with one of the UK's most famous, truly English presenters, Michael Portillo. Michael is passionate about railways and he travels by train up and down and across the country from Liverpool to Scarborough, Preston to Kirkcaldy, Swindon to Penzance and Buxton to London, stopping en route to visit some of Britain's most beautiful cities and hidden villages, meting extraordinary people and hearing stories of how their lives have been changed in some way by the railways.
Please confirm your attendance by 17.00 on Monday and Tuesday before. See you there!!
WHERE: The English Tree Piazzale Filippo Il Macedone, 89, 00124 Rome, Italy
COST: 5 Euro
By clicking on "subscribe by email" I agree to the Terms of Service